Is this year flying or is it just me?
It only seemed to be February yesterday and now we are in the middle of March nearly, what the heck!
It'll soon be Christmas....ha!
Another week saw me be the good little
house-daughter
that I am and clean the entire house from top to bottom. Do you know the feeling you get from doing all that hard work and then sitting back and reveling in it? Yeah, well, I didn't do that because my dad decided to tramp his wet, muddy shoes through the kitchen and dining room. So all my good work went to pot! Then he complains saying the house is untidy....well, that's why. Ugh! Men!
This week I also went on my

driving lesson.

I successfully did a

three-point turn

on the industrial estate

(which is scary)

and

reversed around a corner

on the first try!

The first time I did that the car ended up in the middle of the road.

So I am quite proud of that. My instructor said I am 2/3 the way towards my driving test

so hopefully, by July I will be a fully licensed driving (2018 edit: I'm still not qualified. I failed my test twice and then run out of money to pay for more lessons).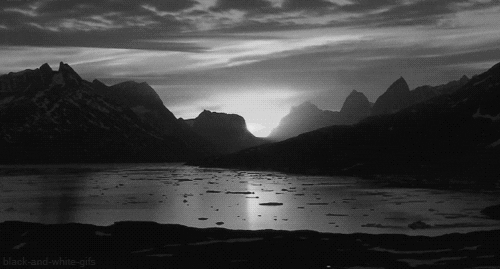 What have you been up to this week?
Anything interesting....
spill the beans!
Buffy the Vampire Slayer.
Six places I've been & loved:
Six crisp flavours I love:
Pickled Onion Monster Munch.
Six foods I'm loving at the minute:
Ambrosia chocolate rice pudding.
Six things I'm grateful for this week:
Having a good driving lesson.
Six websites you can follow me on: