Hello lovelies!
Sorry for not posting in a few days. I was a bit busy attending a member of Alex's family's funeral, plus I've felt like crap for the past few days, so blogging wasn't really on my mind.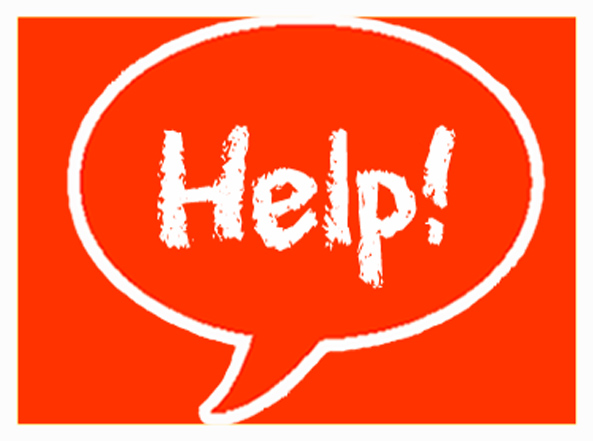 Today's post isn't a review or anything like it, I actually wanted your advice. I won a £40 gift voucher a few days ago for Feel Unique and was wondering what products you'd recommend I try. Even though it's a free voucher, I still can't justify buying the Real Techniques brushes, so what products do you think I should try out?
I'm the type of person who would rather buy 4 or 5 things for the voucher than 2 pricey things. So....things that are good but not expensive will be great :)
Thank you!