Happy Halloween month people! I like Halloween. I like the costumes, the decorations, the spooky vibes that it sends out. I've always been a bit emo deep down, so seeing black everywhere is amazing! I, myself though, never dress up as I can never really be bothered (as with most things in my life) but I love seeing the effort that people put into their outfits. It's so creative and exciting. We actually have a place about a mile from my boyfriend's house called the 'Yorkshire Scaregrounds' and it's supposed to be a really amazing place somewhat like a nightmare come to life. I've always wanted to go since it opened a couple of years ago, so maybe this year will be the year *fingers crossed*
September wasn't a very good month for movie watching as I was away for a week on holiday (wooo) and I've been more interested in watching Monk and Brooklyn 99 than I have movies, but here is: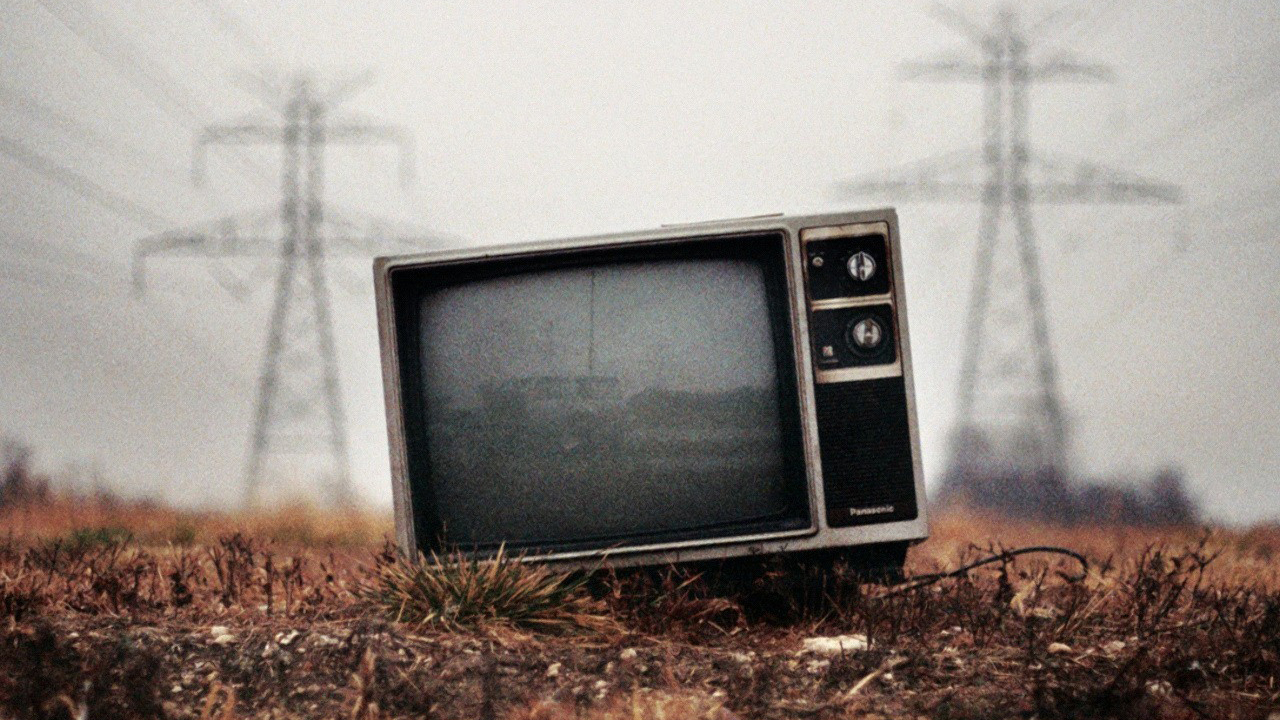 WHAT I WATCHED IN SEPTEMBER
SPF 18.
The arrival of an enigmatic musician in Malibu could potentially change the lives of a teenage girl and her surfer boyfriend.
After watching To All The Boys I've Loved Before, I went on a little bit of a Noah Centineo marathon and this one was one of the films I'd not seen of his....and, now after having watched it, I wish I hadn't bothered. Considering it isn't even an hour and a half long, I didn't expect it to be that good. The story was boring, the acting was boring and the best part about it was the last minute. I'd only recommend if you really need a Noah fix...
SIERRA BURGESS IS A LOSER.
A case of mistaken identity leads to an unexpected romance when a teen joins forces with a popular student to win the heart of her high school crush.
Another film starring Noah Centineo. This one wasn't actually too bad. I totally disagree with the concept and the catfishing story, but I enjoyed the film. For once though I found myself rooting for the bully and not the 'victim'. Sierra did not deserve a happy ending.
CROCODILE DUNDEE 1, 2 & 3.
An American reporter goes to the Australian outback to meet an eccentric crocodile poacher and invites him to New York City. Etc...
I used to watch Crocodile Dundee as a kid and always remembered having a great love for the first movie, so I decided to give it a rewatch now as a 25-year-old and I really enjoyed it. Obviously being the movie junkie I am, I decided to watch the two sequels. The second one was a little bit meh and the third installment was round about the same. They had their moments, but I think they were just milking it too much at that point.
EVERYTHING, EVERYTHING.
A teenager who's spent her whole life confined to her home falls for the boy next door.
I've wanted to watch this movie for THE longest but I also wanted to do it after I'd finished reading the book. Me being me though took forever to finally get around to reading the book and when I did I was a bit underwhelmed and unsure about the movie. BUT I watched it and it was okay. It wasn't as good as I'd hoped it would be, but it's worth a watch.
THE KISSING BOOTH.
A high school student finds herself face-to-face with her long-term crush when she signs up to run a kissing booth at the spring carnival.
I watched this on Netflix after it popped up as a recommendation and I'm so glad I did. It's a typical teen story that you'll probably read from the bat, but it was a nice watch and I actually liked the main character in this one. It's worth a watch if you have Netflix.
*image found on google images
What have you been watching lately?
Laura x